State-of-The-Art Digital Printing
In order to better service our customer's marketing needs, DMC has added a complete array of state-of-the-art digital printing capabilities that allow our customers to print customized materials with quantities ranging from a single banner to thousands of printed pieces in a 4/C Process over 4/C Process format with same day or next day service. Our product range includes variable imaged personalized direct mail coupons to high end personalized catalogs.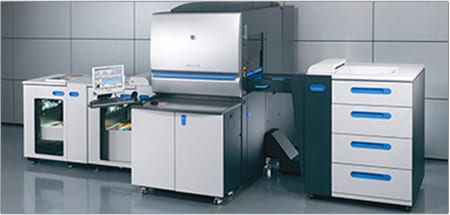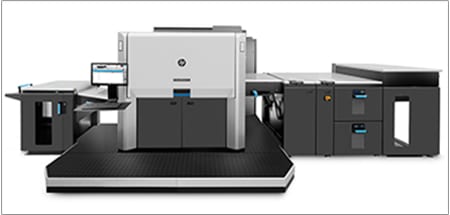 Digital Color Printing – Quick Turn-Around – Cost Effective
Last year, DMC successfully mailed and/or shipped more than 1,000,000 packages of digitally imaged materials and preprinted marketing tools to destinations across the country for its customers. DMC utilized a sophisticated network of roll fed duplex digital imaging devices, Nuvera digital printers, both iGen & Indigo Digital Color presses in its endeavors and now are new HP PageWide T240 HD Press Ink Jet Press. DMC's accuracy and on-time production and shipping record in the digital marketplace makes us an unparalleled industry leader. Digital color printing is also perfect when you need cost effective, large format color prints (up to a full 52″ bleed) or quick turn-around color printing applications.